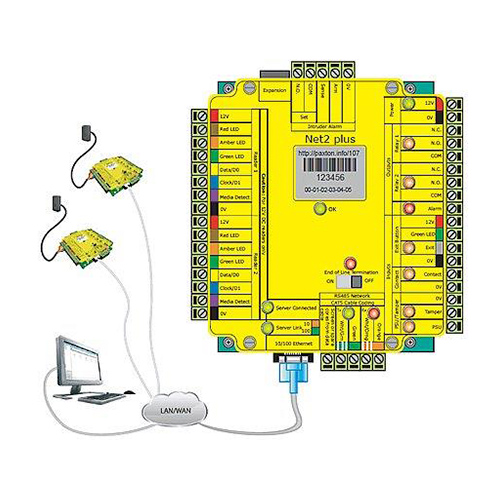 Access Controls
We install a wide range of electronic access control systems from a single door intercom system, to a multi door pc based system controlling up to 1000 doors centrally managed via a network data base with proximity or radio fobs, keypads or bio metric devices.
The electronic locking mechanisms are selected based on the type of doors to be controlled door. We work together with our own locksmiths to provide a complete service without the need for clients to involve other tradesmen's in the process.
Some examples of where we have installed access control solutions include:
Entrances to communal flats
Large industrial premises
Hospice and hospital buildings
Retail premises
Shipping companies
Larger domestic premises
Our systems are compliant with health and safety standards and codes of practices to ensure that the installation of any access control system does not endanger personnel (we recently took over an access system where in the event of a mains fail the external doors could not be opened).