Burglar Alarms
When we started trading in 1981 burglar alarms were all we installed into both commercial and domestic premises and although we are now a complete security and fire solutions provider it is burglar alarms that remain at the core of what we do.
National opinions and statistics vary on the subject of burglar alarms, do they deter a would be burglar or rather act as an indication that there is something in the property worth breaking in for?
In our experience properties with alarm systems installed are less likely to be targeted than those without.
We are contacted weekly to provide security advice following a break in where the premises had no security system installed. We very rarely however receive a call from an existing customer that has experienced a break in. With the introduction of wireless technology domestic premises can be secured with minimum disruption and often for a lot less than expected.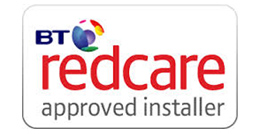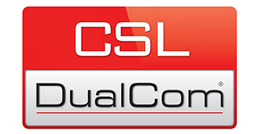 Intruders will always be tempted to break into commercial premises as they are often remote, and poorly lit but alarms incorporating key holder or Police notification , high decibel sounders, and good visible deterrents help to reduce the risk.
Request a Free Quote Today