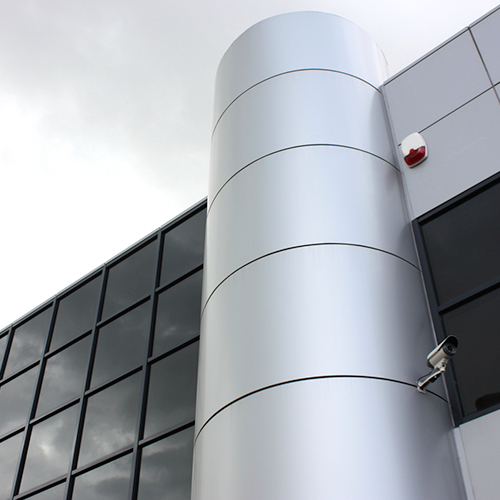 Commercial Intruder Alarms
We install alarms for sole traders and PLC companies and everything in between.
As an NSI Gold Company our burglar alarms meet insurance companies requirements and can provide automatic Police notification.
Our preferred method of achieving monitoring to BS8243:2010 is via the BT Redcare network, although we do also work in partnership with CSL DualCom.
For an enhanced security system we offer Fog Cannon, a system which fills an area with thick dense fog within seconds of the alarm system activating see http://www.protectglobal.co.uk/ for more information.
As with all of our disciplines we pride ourselves on providing support and a backup service that is second to none. Although as part of our NSI Gold accreditation we have to guarantee a 4 hour response time to security systems, as we are so well resourced in the event of an emergency we can generally get to site much quicker than this.
Request a Free Quote Today