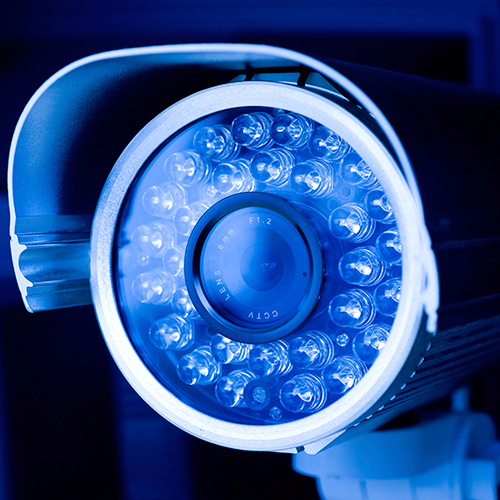 Commercial CCTV
As well as the deterrent value in preventing criminal activities we are finding more and more of our clients are ordering CCTV systems to aid health and safety procedures.
We install high definition cameras as standard which provide much better quality images when compared to analogue based systems. These cameras include infra-red illuminators to improve night vision and are wired back to a digital video recorder with an integral hard drive.
The digital video recorder will record images for a predetermined number of days, if evidence is required from the unit this can be simply uploaded to a USB stick.
Our commercial CCTV systems range from a simple 4 channel standalone system to a fully monitored multi recorder solution with offsite monitoring.
Some examples of premises where we have recently installed CCTV systems include: a prestige car dealership in Bury ST Edmunds, a block of flats in Colchester, a distribution centre in Ipswich which included ANPR cameras for identifying vehicle registration plates.
Request a Free Quote Today